25th-31st October 2021
Headout presents it's annual open-track national hackathon - Hackout. Win prizes worth 3 lacs, tons of cool merch and your next big career move!
Past Speakers
After a kickass lineup of incredible speakers last year, we're hard at work bringing together some of the best minds in the industry once again this time.
Have something to share?
Write to hey@hackout.io , we'd love to hear!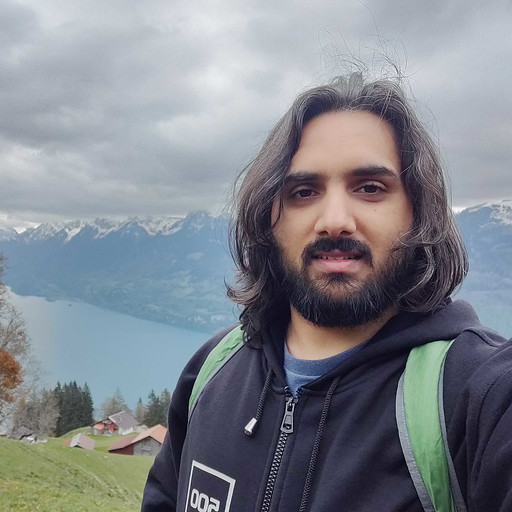 Vikram Jit Singh
CTO, Headout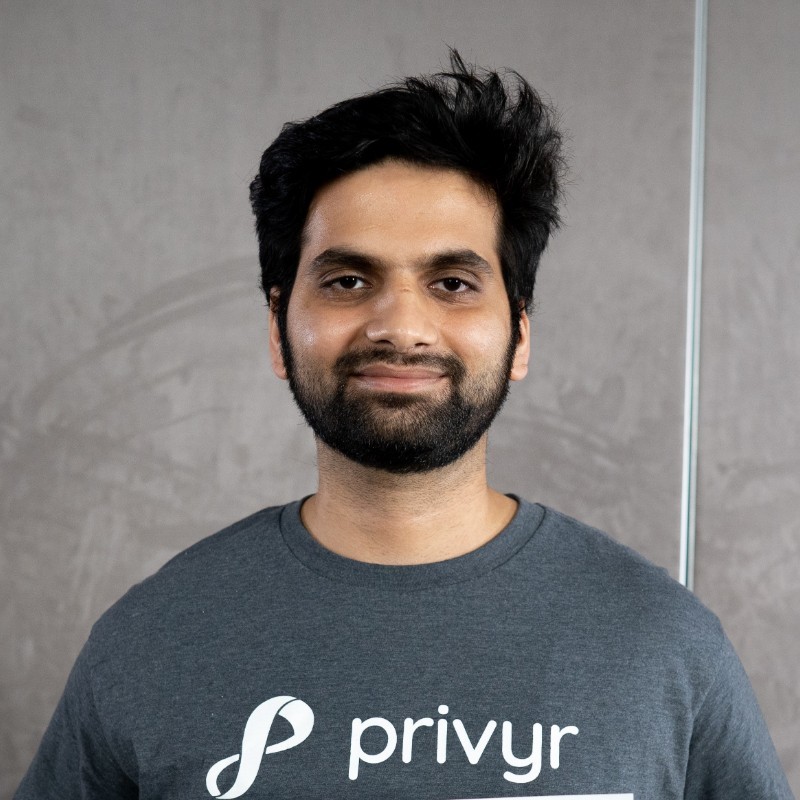 Shivam Tripathi
CTO, Privyr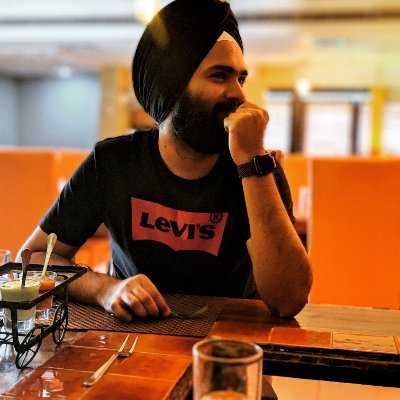 Bhagat Singh
iOS Engineer, PhonePe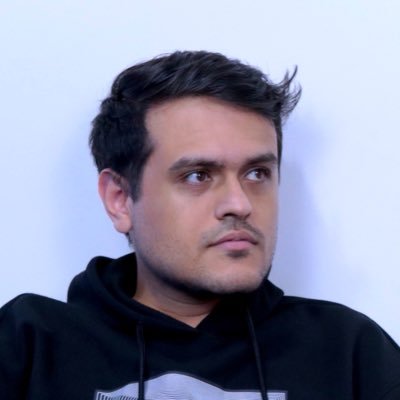 Abhinav Chhikara
Founder, 10K Designers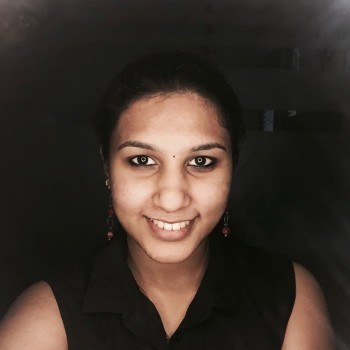 Swaathi Kakarla
CTO, Skcript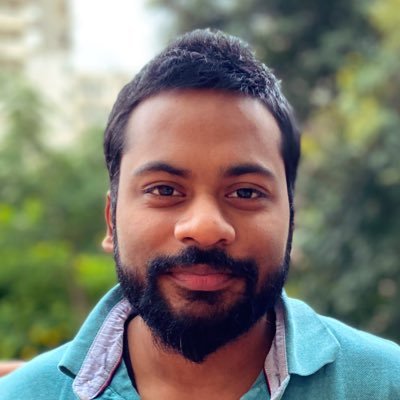 Aakash Goel
Engineering Manager, Headout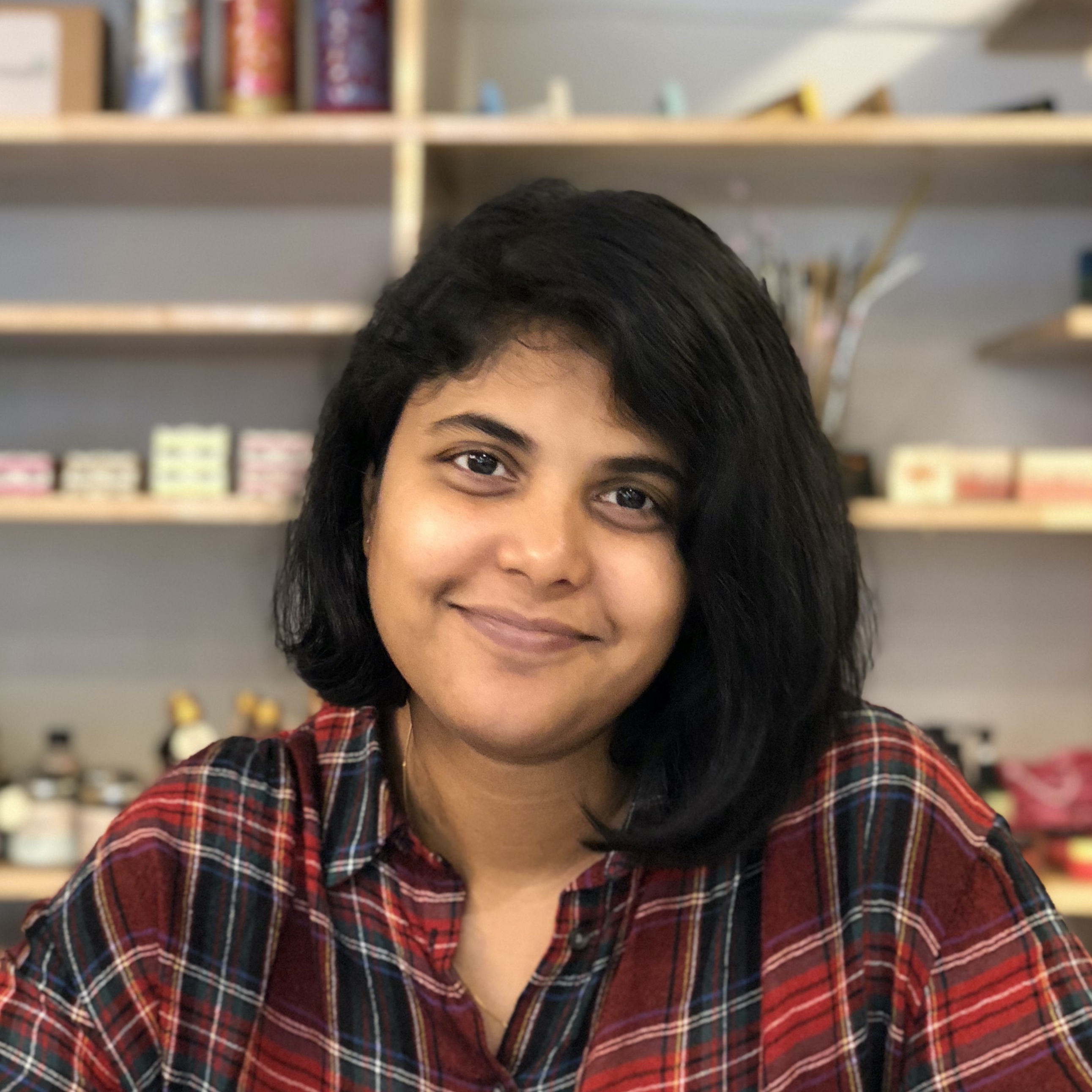 Madhuri Maram
Co-Founder, Xperian
Varun Khona
CEO, Headout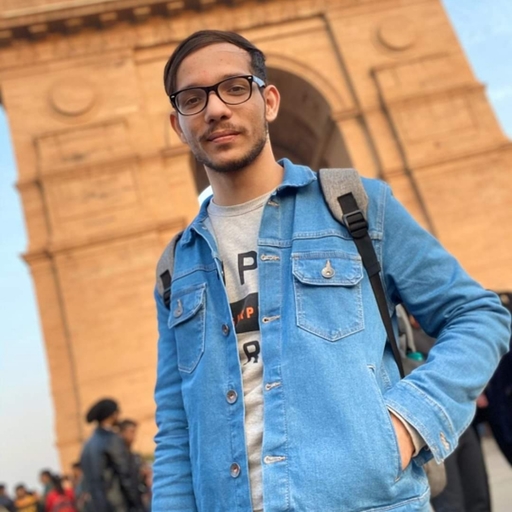 Shivansh Saini
Engineering Intern, Headout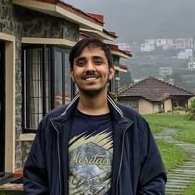 Pranjal Paliwal
Software Engineer, Headout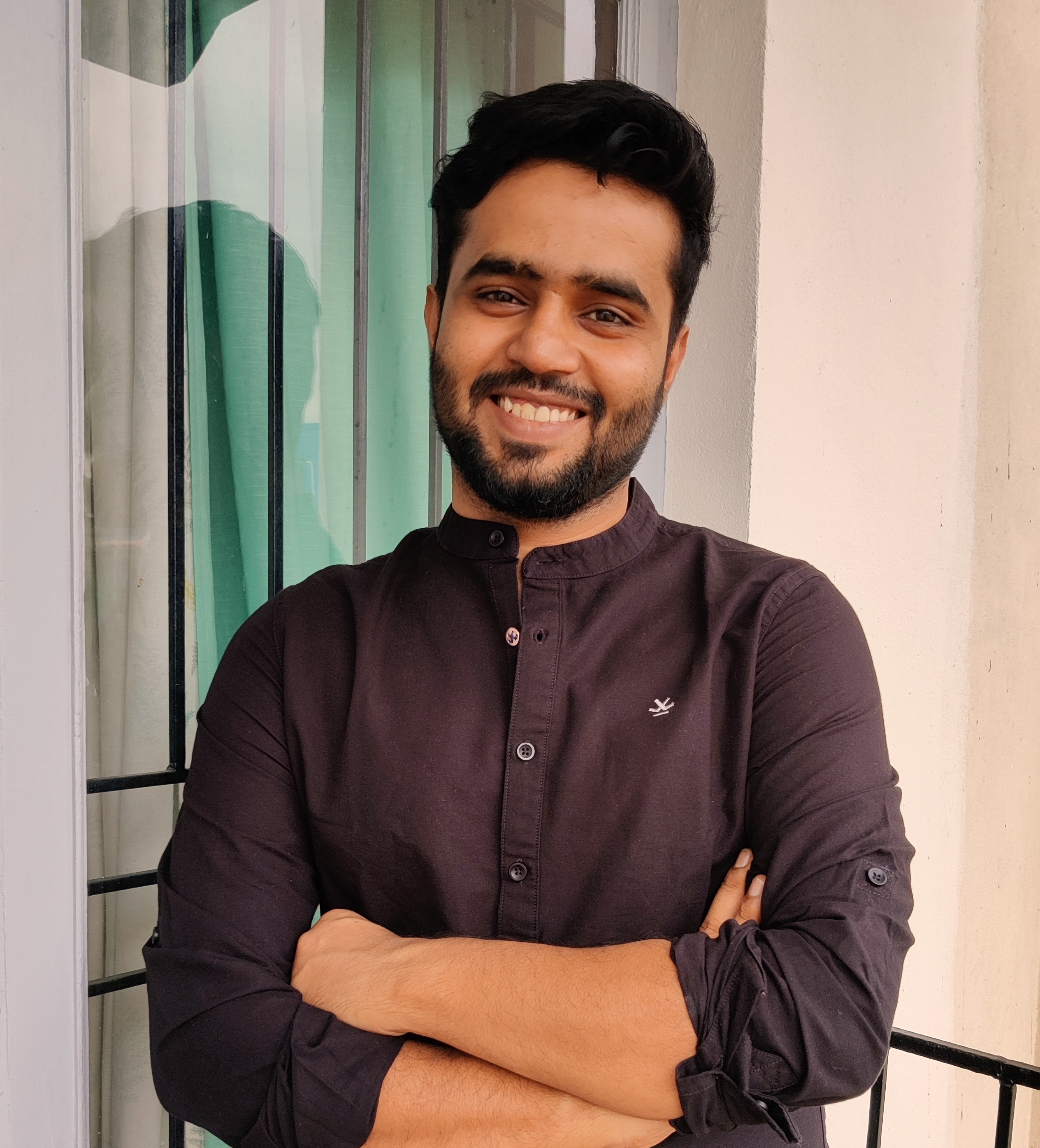 Sudhanshu Shekhar
Volunteer, ProductNation & iSpirit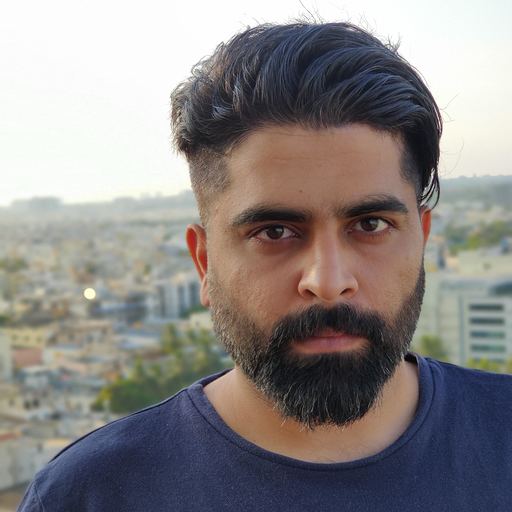 Rachit Watts
VP Engineering, Headout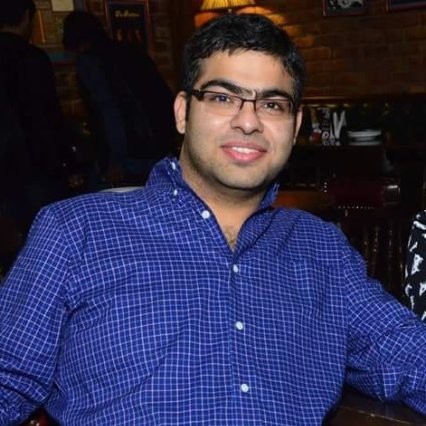 Aayush Rai
CEO, Inito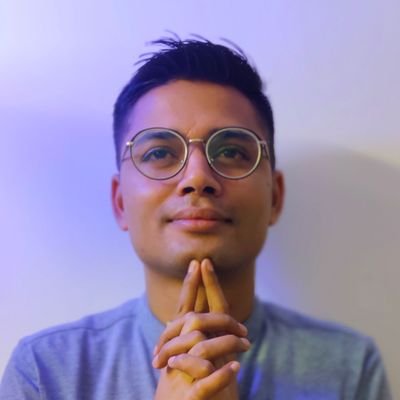 Niteesh Yadav
Product Designer, Headout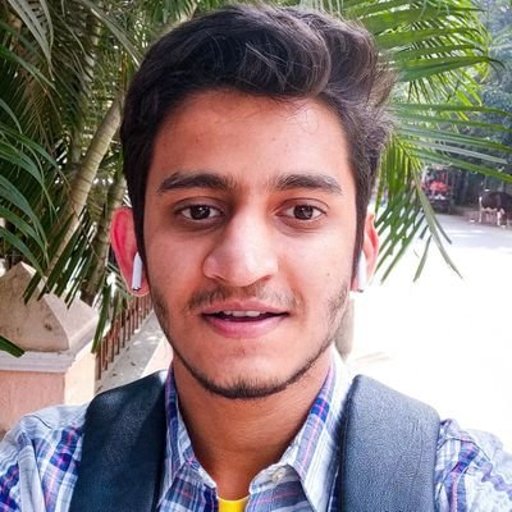 Himanshu Dixit
Software Engineer, Headout
Past Prizes
Sponsors
All the great brands and people who helped bring Hackout to life.
Want to see your company's name on the list? We'd love to talk!
Shoot us an email at sponsors@hackout.io